Unrivalled knowledge and experience of infrared technology helps Ceramicx set the standard for the design and engineering of heating systems and components for global industries.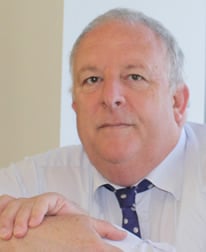 Frank Wilson
Managing Director
As the founder and Managing Director of Ceramicx for over 30 years, Frank is an expert in the field of industrial infrared technology and applications engineering, combined with previous experience in other industries including plastics, composites and automation. He also has widespread knowledge and experience in project undertakings, commercial negotiations, and international partnerships.
With a keen approach to disruptive technical design in the element production process, Frank also follows infrared best practice while allowing common sense to prevail – in both a technical and business sense – to deliver customer satisfaction.
Gráinne Wilson
Director
Gráinne is a founder member and Director of Ceramicx for the past 30 years, though her role has changed over this time as the company has grown and developed. Taking a key role in the management of our head office, she ensures effective organisation and efficiency in all our administrative procedures. Gráinne also advises on our general operations and company strategy.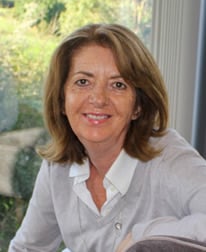 Sales and administraion
left to right
Samantha Davies – Administration Manager
Laila O'Driscoll – Scheduling and Production Co-ordination
Catherine O'Mahony – Logistics and Administration
Sinéad McCarthy – Administration Assistant
Sandie Gray – Sales and Administration
Purchasing and Accounts
Tony Hunter – Purchasing Manager
Kealan O'Neill – Accounts Administrator
Technical Team
Tadhg Whooley – Technical Sales Manager 
Moetez Brinis – Engineering Systems Co-ordinator
Ghassen Brinis – Mechanical Engineer
Achref Gharsalli – Design Engineer
Quality Team
Stas Piscako – Quality Supervisor
Mary McCarthy – Quality Technician
Craig Drummond – Quality Technician Ceramic