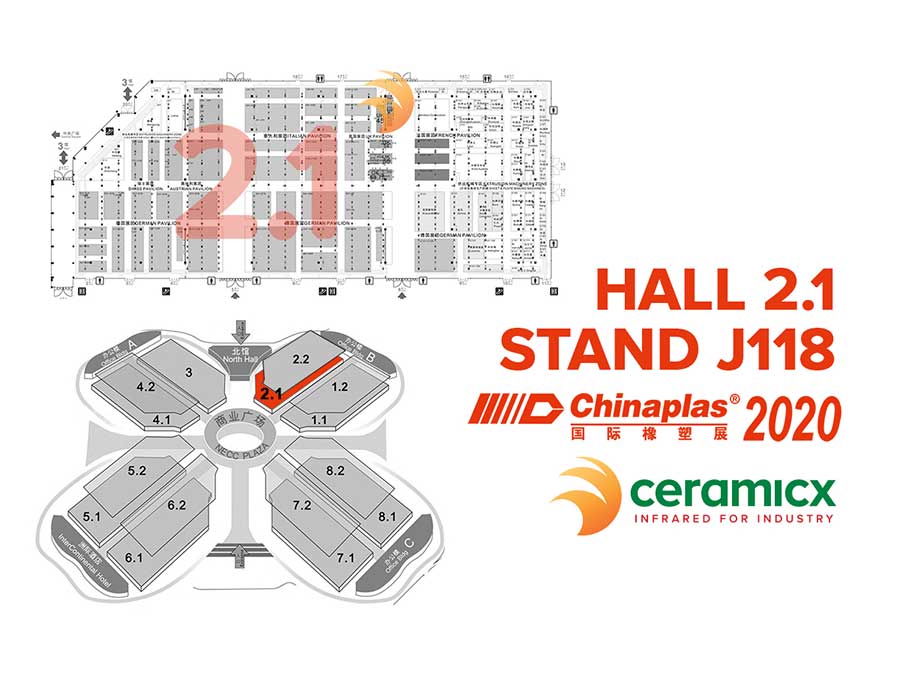 Why we choose Chinaplas
The importance of Chinaplas to us and the infrared industry is never underestimated and it's the only global trade show we never miss. Continuously busy over the four days, the show attracts the industry's biggest and best from around the world, with over 180,000 visitors and nearly 4,000 exhibitors, and Ceramicx has committed to attending our 7th show.
We see Chinaplas as a fantastic, and sometimes our only opportunity to meet some of our EU distributors face to face on their own stands. But we can also catch up with many of our partners and colleagues in the infrared industry, and of course, meet plenty of new and existing customers.
But one of the key reasons we attend is to lend our support to one of our top partners, and our distributor in China, GSAE. Based in Guangzhou, the team sell significant quantities of our ceramic and quartz elements to their internal market. Chinaplas gives us the chance to not only work alongside them, but to socialise and thank them in person.
What we expect from Chinaplas
We already know the show will be buzzing with activity and the potential for new partnerships and customers – it always is. But Chinaplas has shown that it's the only expo we've been a part of where customers will buy product directly from the stand each day.
They'll often use the show as an opportunity to consider their options on their infrared requirements, with some customers actively looking to change their supplier as well. Buying individual elements from us, they're able to test their quality and capabilities for their own applications before making a decision. It's certainly a tactic that's worked for us in the past.
As well as that, our GSAE partners will be selling the Ceramicx brand and taking bulk product orders from both new and existing customers alike. Chinaplas is certainly a show that works for selling product – more than any other – so we're looking forward to more of the same.
And finally…
It's no surprise that many companies use the captive audience of Chinaplas to launch new or improved product – and Ceramicx is no different. We're still working on a few new projects which we intend to take with us, but we'll release more details about those nearer the show.
Manning our 18sq.m stand at this year's show, together with some of our partners from GSAE, will be our MD, Frank Wilson, and Production Manager, Patrick Wilson. If you've seen the floorplan, you'll know the show is huge, but you can find them in Hall 2.1 as part of the British Pavilion on stand J118.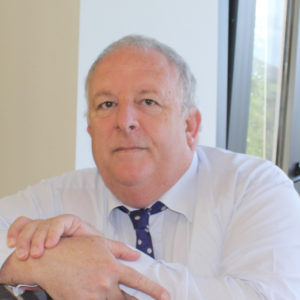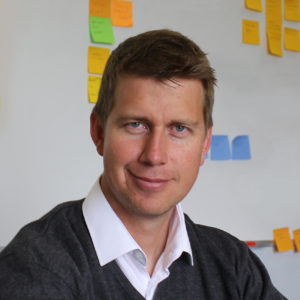 If you're making the trip to Shanghai in April, remember to stop by and say hello – it'd be great to see you there!