Inefficient air-drying process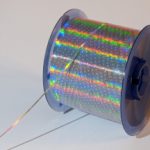 Since being established in 1990, China-based Guangzhou Huadu Lianhua Packaging Materials Co. Ltd (GHLP) has become a global manufacturer for specialist packaging materials. Among other products and materials, they're a world leader in producing environmentally-friendly aluminium lining paper and anti-counterfeit film for the tobacco packaging industry.
Although leaders in their field, GHLP relied on traditional hot-air curing for the water-based coating used in the production of their packaging materials. Though in some measure effective, the air-drying process proved slow and inefficient, with production lines running at reduced speeds, lowering output.
They needed a solution that would allow for a substantial increase in production speed while drying the water-based coating more effectively.
Meeting Guangzhou Salami Automation Equipment Co., Ltd. (GSAE)
Ceramicx regularly attends the Chinaplas trade show to meet with potential customers alongside the team from GSAE, our distributor in China. After attending the event in 2014, GHLP made contact with GSAE and were quick to see the obvious advantages of infrared technology and how it might improve their production speed.
Visiting the GHLP team on-site, GSAE could see the production line and understand their issues and requirements first-hand. In discussing their challenges, GSAE were able to make recommendations regarding the installation space, element power, and accurate control capabilities of Ceramicx infrared elements. As a result, GSAE proposed the use of our infrared Full Quartz Elements (FQE).
After thorough trials and comprehensive sample testing, including testing against a competitor brand of hollow ceramic heaters, GHLP made the final decision to go forward with the Ceramicx quartz elements in their curing machines.
Their choice was a series of our medium to long-wave, infrared FQE 1000W 230V and FQE 1000W 230V T/CK quartz elements. The decision came down to the elements' superior performance against the competitor's element, together with offering the correct rapid heater response for the material and stability their processes needed.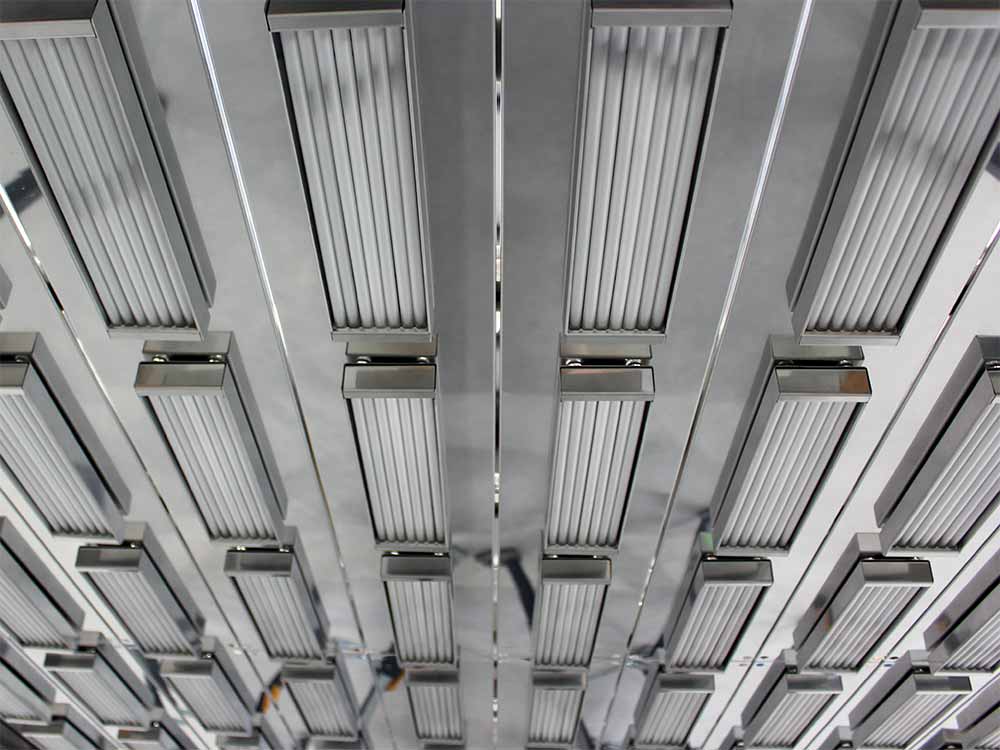 Installation and service
Now, having been installed into two separate curing machines, our quartz elements are the benchmark and the preferred standard for GHLP. Using a total of 800 FQE elements across both machines, they now have a fully updated and reliable production line capable of keeping up with demand.
As a result of having the level of quality, personal service, and technical support they receive from GSAE, it means GHLP has chosen to use Ceramicx elements in these machines exclusively since 2014.