Readers of Ceramicx HeatWorks magazine will know just how much we manufacture in-house. Except for some specialist supplies and accessories Ceramicx makes it all here.
Our new factory – the machinery hall especially – now gives us the space and the facilities to create much more variety of product and IR heaters for our various marketplaces.
The latest of these new products is the Modular IR 260, a modular long wave infrared heater, the configuration of which allows multiple units to be arrayed with equal element spacing.
The IR heater is fitted with our high efficiency black ceramic hollow elements; model SFEH (2 x 2 array).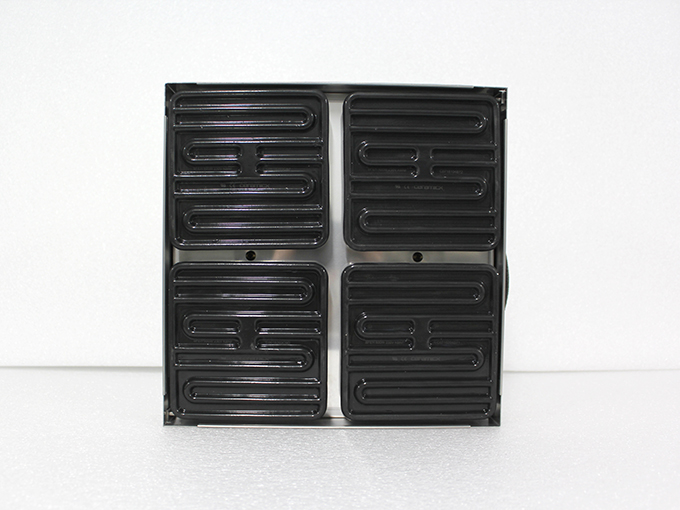 The heater can be wired with either series or parallel connection allowing use on both 240V and 480V networks. Two power output options of 2.4 kW and 1.6 kW are available.
Stainless steel housing and high-reflectivity polished aluminised steel reflector plate provided the finish to the new unit, which is fixed using 4 aluminium stand-off's with M6 threaded screws and fixing nuts.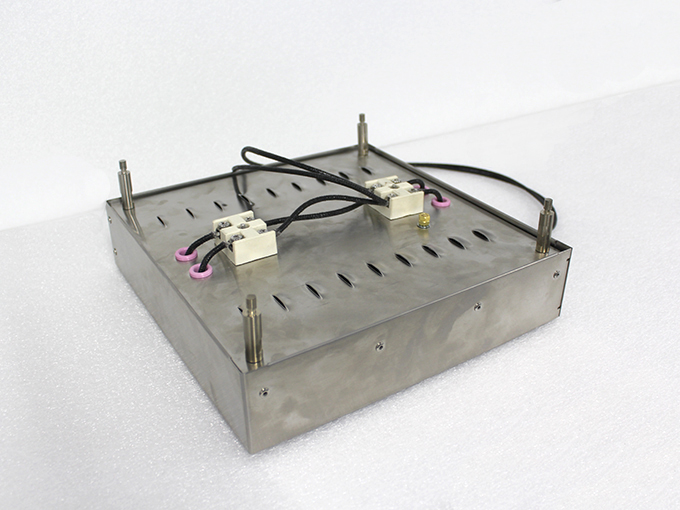 Optional type K thermocouples can be installed in one of the ceramic emitters. This can be connected using the removable ceramic type K plug which is supplied as standard with thermocouple units.
The Modular IR 260 is designed to provide a modular solution for machine builders and end users alike that choose to build their own ovens or rebuild existing ovens. Once a suitable framework is in place, the modular design reduces installation and wiring time and provides high intensity heating with a power density of up to 35 kW/m².
More Information on the Modular IR 260 is avaliable here.