These are supplied and installed by our friends at Herschel Infrared. And as Winter begins to set in, shopper comfort becomes a much valued part of the trading environment.
The UK infrastructure has an equal need for public comfort in its municipal infrastructure; public buildings, malls and thoroughfares; transport systems, sporting stadia and other places.
These large public spaces often entail high ceilings, which can present a challenge to architects, often producing areas that are typically hard to heat. Staff, receptionists and customers can find such arrangements and designs ugly and uncomfortable. Infrared heating systems, however, can save the day and can significantly improve the comfort and value of such spaces.
These elegant Pulsar IR heating units, for example, have been recently installed at the City of Westminster College in London, to fantastic praise from staff and students. They are entirely in keeping with the aesthetics of the building whilst effectively heating the reception staff despite some huge challenges with airflow.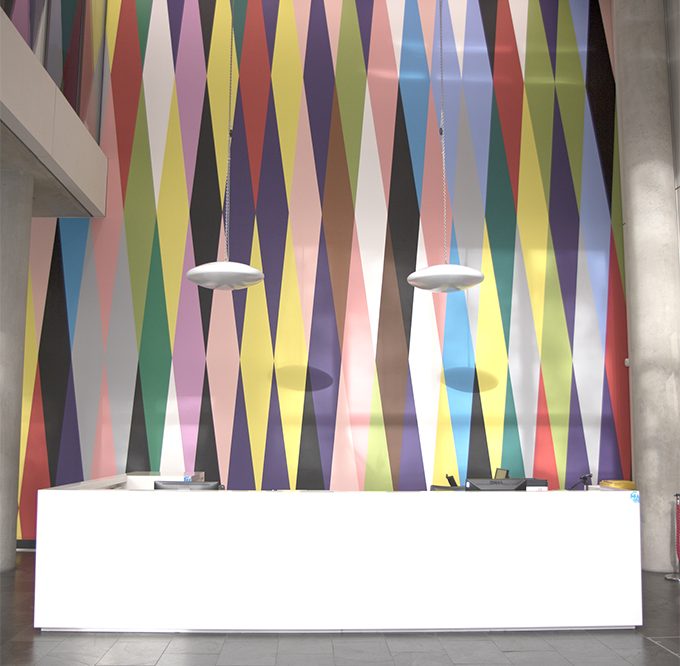 The Liberty Stadium, Swansea – home to the Ospreys Rugby Club and Swansea City Football Club – is just one of many sport and leisure venues that are switching to infrared heating – the Aspect XL heater.
Our low energy heaters pictured here provide a perfect solution for the corporate box facilities in all weathers. The reasons and benefits include the zero light, the easy to control features and the very natural feeling of comfort for guests from the radiant technology.
Factories, workshops and work areas that are well away from the public eye are also taking a leaf out of the public book. Here Herschel offers a wide range of Ceramicx heaters that are suitable for warehouses, factories and workshops.
Able to specify, target and heat only those parts of facilities that actually require heating; Herschel has successfully reduced the energy requirements for a large number of industrial-based business. The costs for both energy useage and installation have been reduced here and a zero maintenance situation has also slashed ongoing fees and costs from this element of the package.
All in all, and thanks to IR heating, we look forward to a comfortable Winter ahead!
For more information see – https://www.herschel-infrared.co.uk/