This past week we welcomed Szinimpex Kft. from Hungary to our factory.
Based in Kecskemét, Szinimpex began selling our products only a few years ago and have now made it their mission to continue to grow sales of our products in Hungary and surrounding countries. They now sell the complete range of Ceramicx products and components on their webshop.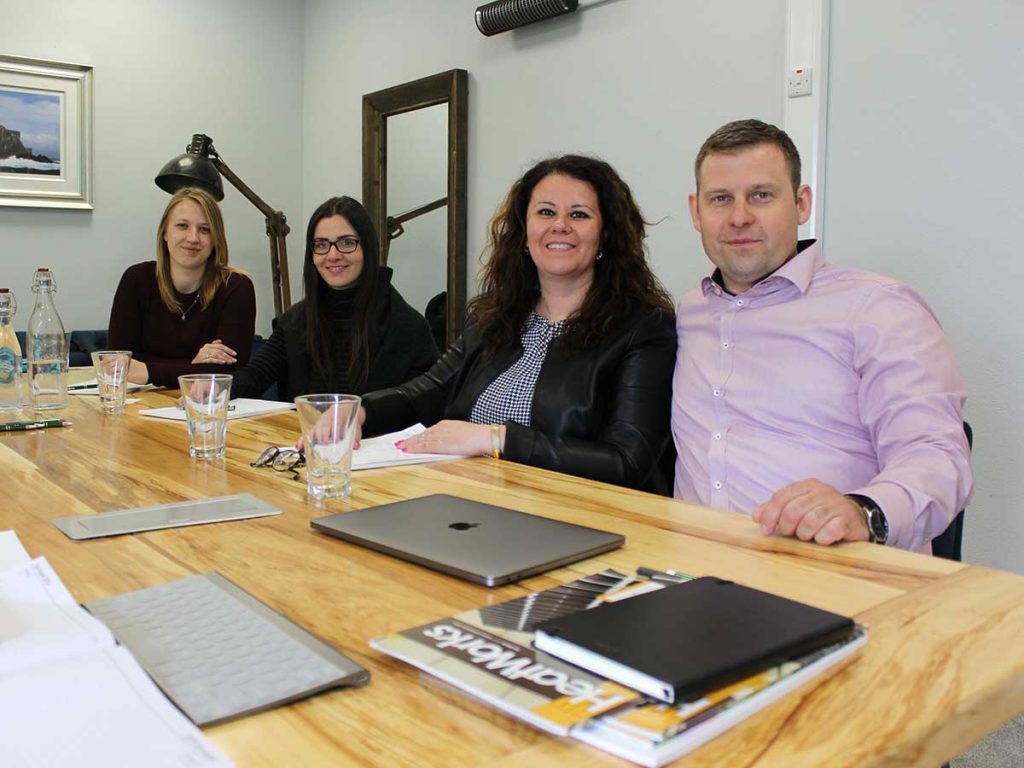 They visited Ceramicx for 2 days to learn more about our company and products. They received a tour of our factory, from production to packing and had the chance to meet everyone they have been in contact with over the past few years.
Going forward Szinimpex are also interested in acquiring more engineering project enquiries and really made the most of their time in Ceramicx learning the best way to develop and handle these enquiries.
A first trip to Ireland for many of their team, we believe they had a very enjoyable time, sampling Irish foods and enjoying the scenery. We enjoyed hearing about the Hungarian food and culture and the similarities and differences between our two countries. Of course, we seized the opportunity share some Irish phrases with our new friends and in turn learn some Hungarian too.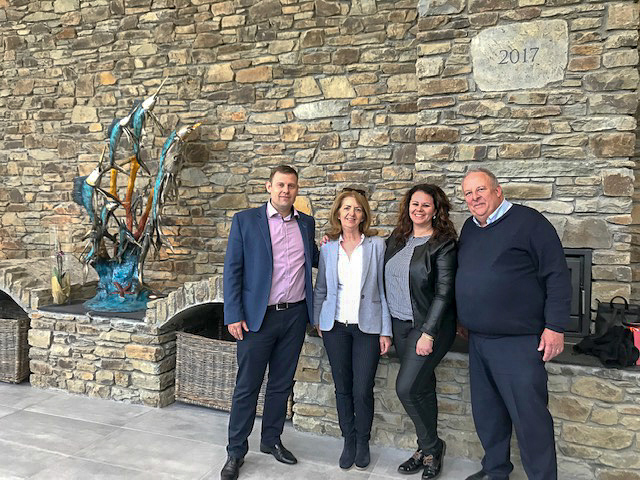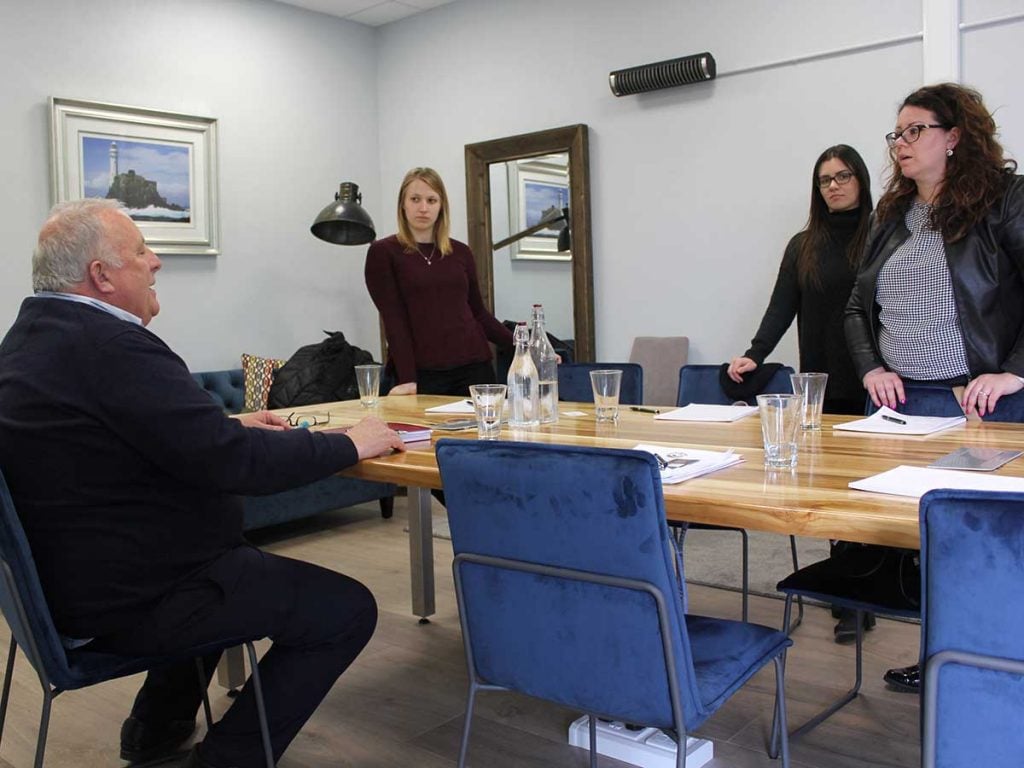 We are looking forward to a successful future with Szinimpex and wish them the best going forward.
To contact Szinimpex please email [email protected]