Improved Brackets
PAS's are predominately mounted to a wall where they distribute heat at a 45-degree angle. The brackets required for this were previously narrower. For added peace of mind we have designed a larger bracket to improve the stability when the product is wall mounted, this is most prominent on our larger variations of PAS products, but we have changed it across the line to keep the design uniform. Mounting positions are still the same to minimise disruption to the end user.
New Louvres
We have adopted a new design louvre for the back of our parts, this is mostly an aesthetic change, but we feel that it has improved the overall appearance of the part. This is mostly down to the purchase of our new Trumpf punching machine which has allowed us to experiment when various designs along with the help of Craig Letty from Mate Tooling who helped us test out a few different designs and come to our decision on the shape.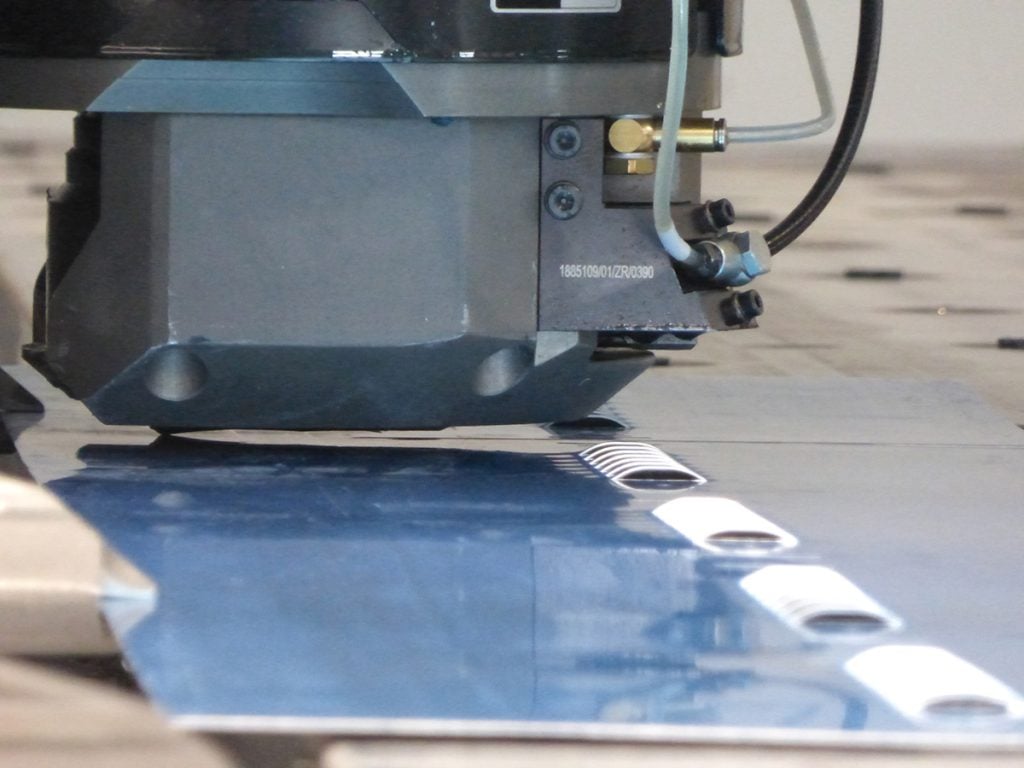 We have increased the number of louvres on the body of each part to improve air flow and have a better overall appearance.
Any PAS we produce contains Ceramicx made in-house reflector body and endcaps along with the inclusion of our 2P ceramic terminal blocks from our dust press machines.
All these parts together ensure a top-class product to provide the heating you need for years to come.
PAS's are available in 5 different lengths supporting FTE/ FFEH/ FFE ceramic emitters. For additional costs these products can be fitted with TcK or non-TcK elements, please contact [email protected] for more information.
Max Wattages (PAS 1- PAS 5): 650W- 3250W