Interchangeable elements
When faced with an enquiry for supplying a specific, custom-made element, our North American distributors, Weco International, paved the way for an in-house engineering process that's prompted us to create a brand new product range for Ceramicx.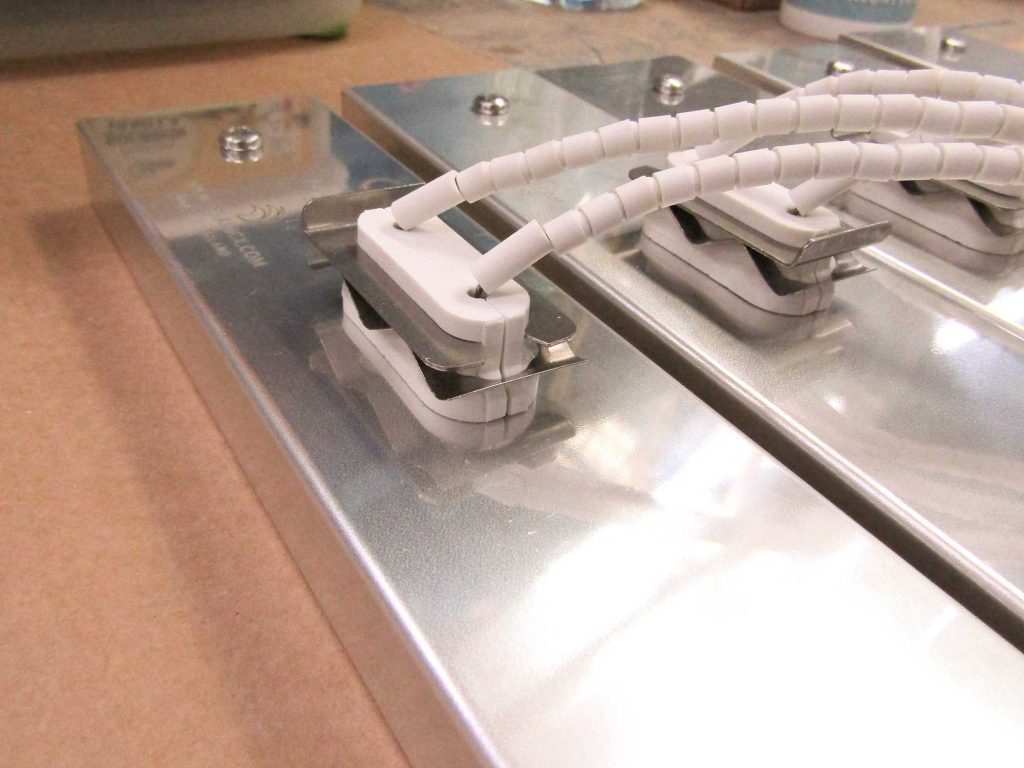 With the Ceramicx team working on the design, we created a variation on our existing pillared infrared quartz elements that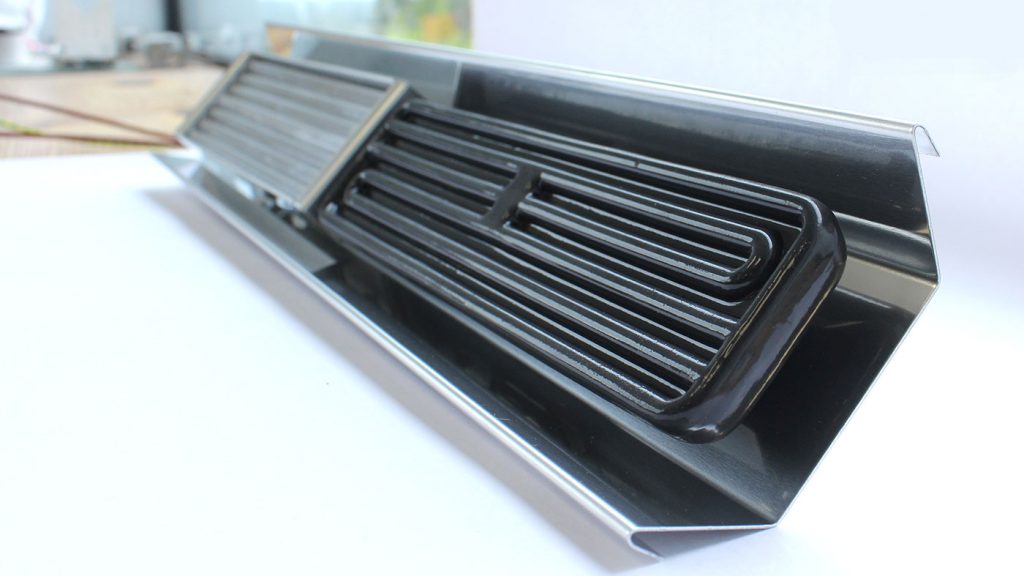 allowed an easier process for their customer to interchange individual or arrays of ceramic elements to quartz elements and vice versa, quickly and easily.
Although in its early stages, the new range works in the same basic way, and now allows all customers to change their infrared system's quartz and ceramic components as and when they need to.
New Ceramicx quartz elements
Using our pillared infrared quartz element (PFQE) as a starting point, the first of our new products is the Pillared Full Quartz Element – Leads (PFQE-L). As a direct result of working on the component for our American customer, the design has been engineered and refined to create the new PFQE-L element.
Its key feature is the inclusion of a pillar that's the same height as included on the ceramic element with additional connection leads so it can easily be interchanged with standard ceramic elements. So if a heating system uses standard ceramic Full Flat Element Hollow (FFEH), one or more of them could be taken out and replaced by the new quartz PFQE-L elements.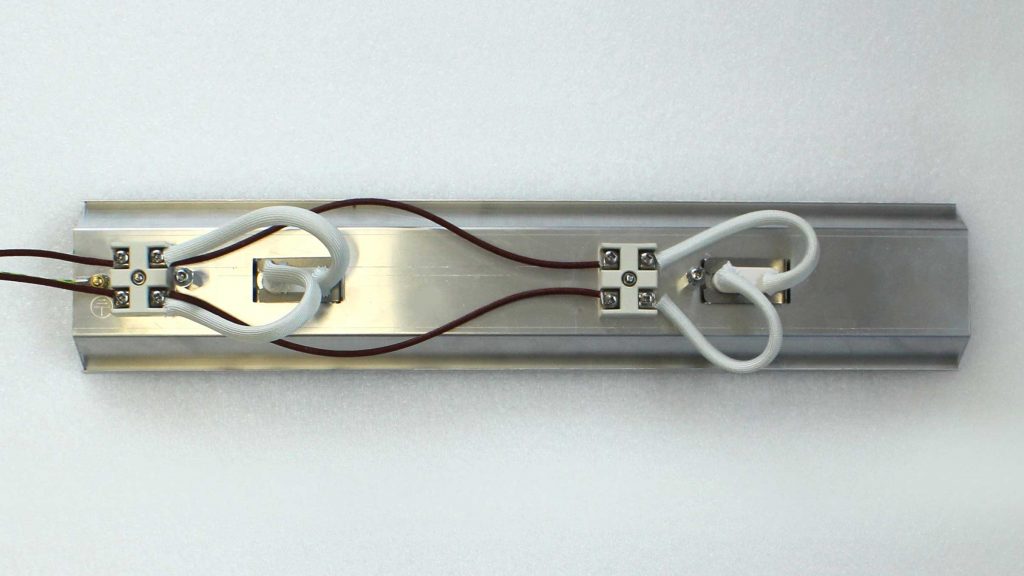 Giving users greater flexibility, the new elements allow a complete change in infrared wavelengths for a wider range of applications when previously it meant building a whole new machine. Now, a machine retrofit can be completed using just the new elements to upgrade an entire system.
Ceramicx will also be adding to this new product
range over the coming months. We'll shortly be releasing a Pillared Square Quartz Element – Leads (PSQE-L), which works in the same way and will be an addition to our existing PFQE and PHQE quartz elements.
This will be followed by similar products in due course – watch this space. In the meantime, if you're interested in purchasing a quantity of the new PFQE-L product, please email [email protected] with your enquiry.