Experience and expertise
Starting the business in 1980 when vacuum forming machines were first introduced to India, Machinecraft has continuously been at the forefront of forming machine innovation. Among their wide range of output, their thermoforming machines are used extensively to provide moulded parts for customers in the automotive, transit, advertising, construction, and packaging industries.
Custom-designed and built to their customer's specifications, all Machinecraft single station thermoformers can feature anywhere between 100 and 500 Ceramicx quartz heater elements in any form. Being the most effective method to heat the thermoplastic in a closed, chamber-style oven, Ceramicx IR quartz elements give the required instant and precision heat response wherever it's needed.
With our ability to offer infrared products to Machinecraft based on our experience, technical expertise, and extensive understanding of the thermoforming process, our reputation for quality has allowed us to become their chosen supplier.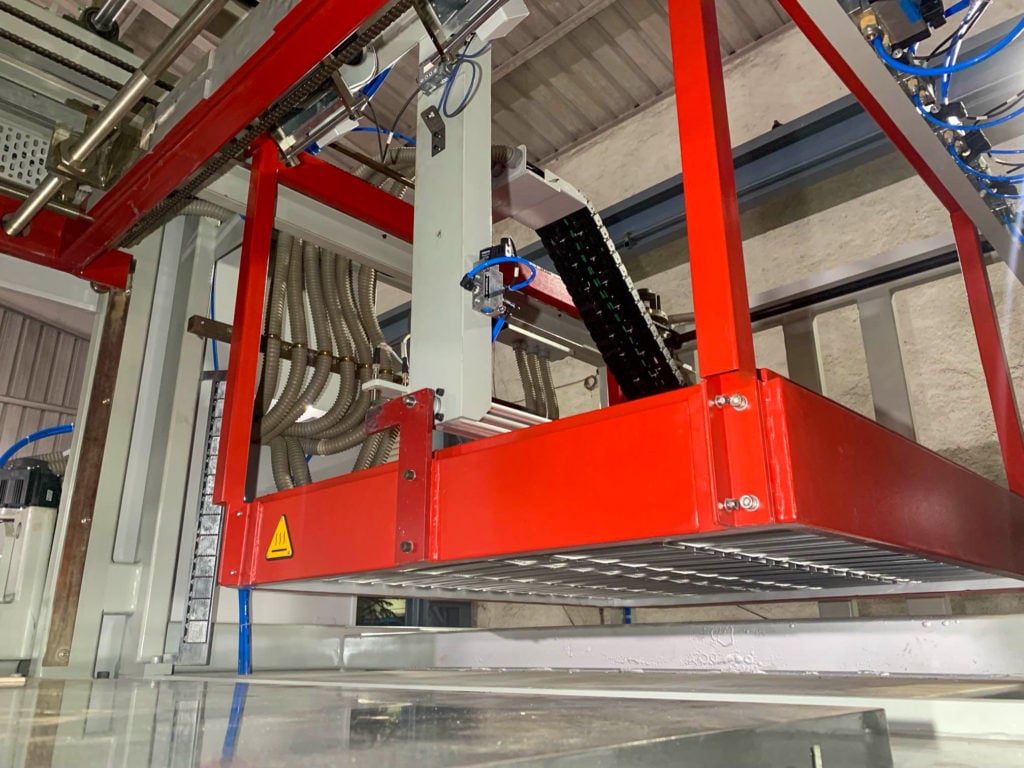 Quality and cost-effectiveness
Using infrared heaters on every thermoforming machine manufactured over more than 30 years, it's clear Machinecraft has complete trust in the capabilities of infrared.
Providing medium-wave heat, the quartz elements are particularly effective in plastic thermoforming, giving superior efficiency with a fast start up time compared to ceramic elements. For Machinecraft and their thermoforming machines, energy efficiency is especially significant for some polymers, like PE, that have a higher cooling time.
And because each of our elements are performance tested for every industrial process, they give Machinecraft the quality assurance and cost-effectiveness they need for their customers.
One-stop providers of infrared heat
Both regular exhibitors at some of the industry's largest and most prestigious trade shows around the world, our relationship with Machinecraft goes back to 2003. Since approaching us at the K Trade Show in Germany, we've supplied many thousands of quartz elements for their machines.
And as Machinecraft's customers use their custom-built thermoforming machines, the feedback we receive is hugely positive towards the even temperature, efficiency, and operating life of each of the Ceramicx infrared elements used.
As global leaders in the infrared heating industry, we look forward to continuing our fantastic working relationship with Machinecraft and manufacturers around the world.
Ceramicx are fast becoming the recognised one-stop providers of all specialist infrared heating elements and components. Get in touch and talk with us today about any of your infrared heating components or systems requirements.